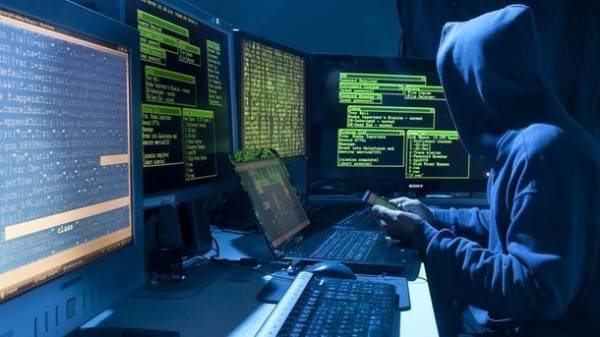 Hackers of the terrorist group "Islamic state" has made cyber attacks on government websites, placing a message in support of terrorists, reports "Correspondent" with reference to AP.
So, it is reported about the hacking of the website of the Governor of Ohio John Kasica and other departments. In the Department of rehabilitation and corrections said they are doing everything possible, as quickly as possible to clear the message.
The message that appeared on the hacked sites reads: "All your people will be held accountable for every drop of blood shed in Muslim countries".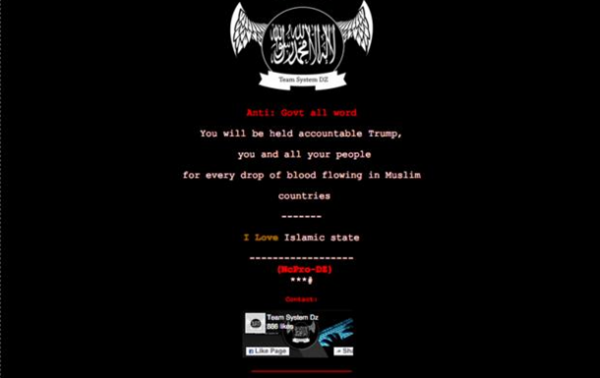 As reported yesterday, up to 90 email accounts of members or employees of the British Parliament was compromised during the cyber attacks on the British Parliament.
Comments
comments