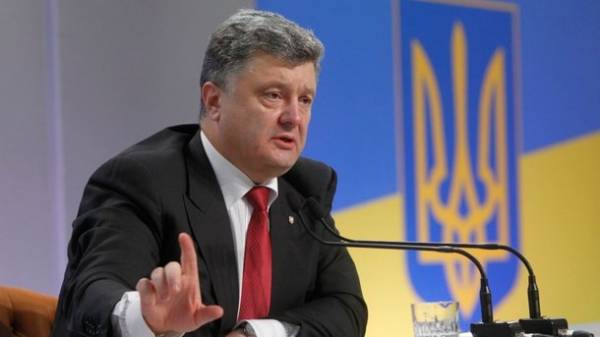 President of Ukraine Petro Poroshenko said that after granting the EU visa-free regime for citizens of Ukraine a number of countries in Latin America and Asia also impose bezviz.
"Another good news – more than 35 countries in Latin America and Asia that have with the EU agreement on visa-free regime will automatically give the right for Ukrainians to travel to Latin America and Asia", – he told in interview to TV channel "1+1" Thursday night.
He also reminded that the Ukrainians will have the right to travel without visas to Norway, Switzerland, Liechtenstein.
The Council of the European Union approved the granting of a visa-free regime for Ukraine – it was the last of the European court, which had to make a decision on granting Ukraine the visa liberalization regime.
Comments
comments