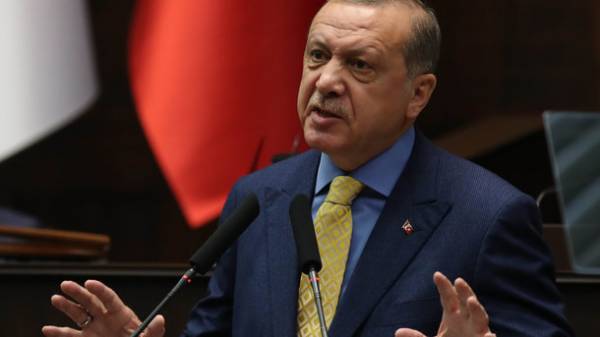 Turkish President Recep Tayyip Erdogan became ill in the mosque during the prayer, the Correspondent reports with reference to CNN Turk.
It is reported that the Turkish President called for prayer in a mosque to celebrate the Muslim holiday of Eid al-Fitr. However, Erdogan unexpectedly became ill and he lost consciousness.
Doctors quickly caught on and provided assistance for the Turkish leader, after which he came to.
"The imbalance has occurred due to issues with sugar and blood pressure. But I already feel fine," – said Erdogan later gathered.
Comments
comments