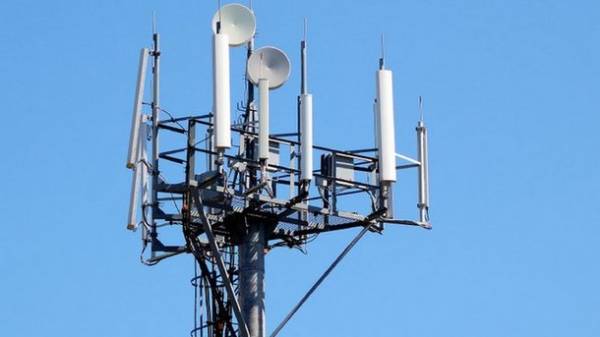 Prime Minister of Ukraine Volodymyr Groysman disclosed the details of the situation around the tender for use of frequencies in the framework of the implementation of the new standard of mobile Internet 4G. The Prime Minister said in an interview "Лига.net".
Groisman said that he had asked the representatives of the innovation sector that "their experts have evaluated the solutions for 4G".
"We need a rating from someone who knows all the technical, legal and economic nuances. I think we will be able to understand quickly. I already gave instructions to those legal acts, which are directed by the Commission in the government, we have handed to the Committee for withdrawal and the representatives of the innovation sector. I want publicity. To the operators, all business representatives, the regulator, the Parliament – all quickly sat down, considered and decided in the interests of the state. I just can promise that kuluarschyny will not be", – explained the head of the Cabinet.
The Prime Minister said that we are not talking about the postponement of the 4G tender to 2018 – priority Groysman called the competitive process.
"I want the government not lost. I realize the information that there may be certain actions not in the interests of the state. I want to get a professional examination that there is competition. More I do not care," – said Groisman.
"Understood. Conditions corrected. In a few moments there was no competition… In the terms of the tender made some technical changes," he described the current situation of the Prime Minister.
Comments
comments