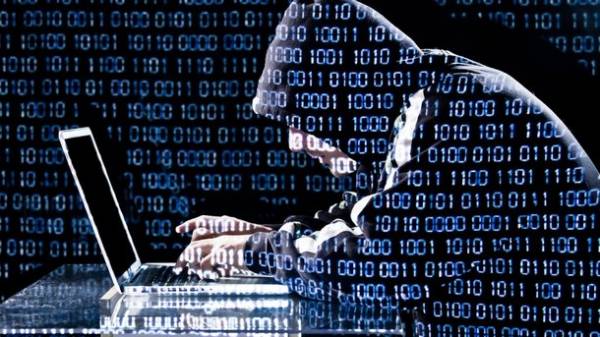 New virus Fireball is able to control the browsers of victims, replacing your start page and search engine to fake search engines, spyware. Thereafter, the traffic tracking and hackers to transfer personal data of the person, the Correspondent with reference to the hacker news.
Experts in the field of cyber security believe that Chinese programmers created a virus Fireball to increase profits from online advertising.
According to the analytical data set that is already placed on the planet Fireball has infected at least 250 million computers.
Most infected computers in India – 25.3 million Is 10% of all computers in the country. This is followed by Brazil – 24.1 million (9.6%), Mexico – 16.1 million (6.4%), Indonesia with 13.1 million (5.2%), United States – 5.5 million (2.2%).
We will remind, earlier it was reported that the damage from the virus WannaCry estimated at one billion dollars.
Comments
comments