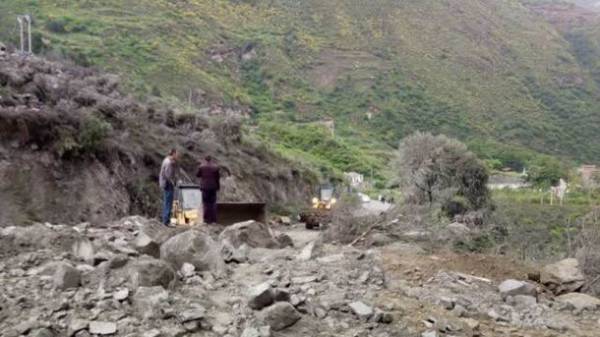 In a landslide in Sichuan province in China more than 100 people were buried under the rubble. About it reports news Agency "Xinhua".
In the province continued rescue operations. As reported, the cause of the landslide toe steel long showers.
#BREAKING: Over 100 people buried in a landslide that smashes some 40 homes in Maoxian County, SW China's Sichuan Province. Rescue underway pic.twitter.com/1DiyPpd3ly
— China Xinhua News (@XHNews) 24 June 2017 R.
We will remind, in the beginning of June in Brazil, flash floods killed 12 people, were evacuated at least 70 thousand.
Comments
comments