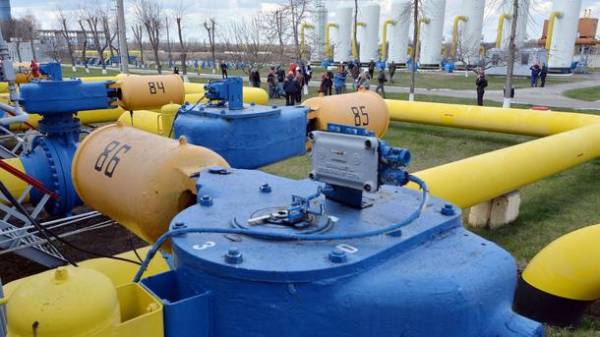 NAK "Naftogaz Ukraine" will provide the development plan for the modernization of gas transportation system (GTS).
"This task must be carried out by a new operator of the GTS, however, due to significant delays in the implementation of the government plan office of the operator of the responsible ministries have not created the necessary conditions. Given this, "Naftogaz" will provide development of the plan of modernization of the GTS alone," – said the NAC.
The company complained that, according to the approved plan of separation of "Naftogaz", the new structure of corporate governance in the operator of the GTS was to be implemented by the beginning of October 2016, but so far this has not been done.
"In particular, it was assumed the appointment of the Supervisory Board with a majority of the independent Directors and competent management. One of the priorities of this management was to develop a long-term plan of development of the Ukrainian gas transport system, in particular its modernization. Unfortunately, the government not only has not completed the implementation plan of corporate governance of the new operator, but has not begun its implementation", – emphasized in the NAC.
According to the company, a further delay in the adoption of the plan of modernization of the GTS is unacceptable.
Comments
comments