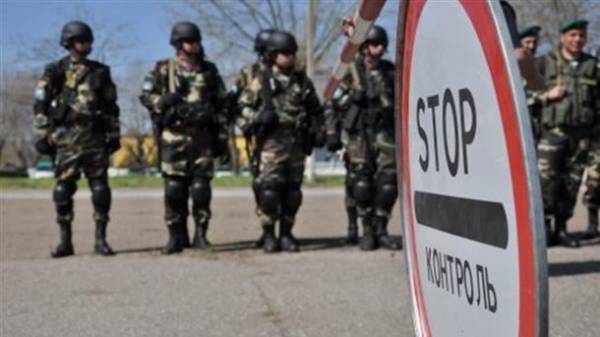 From January to may 2017 entry into Ukraine from the Russian Federation was denied 1471 person, upon departure from the Ukraine – 920 persons.
This is stated in the answer of the Public border service at the request of "Apostrophes".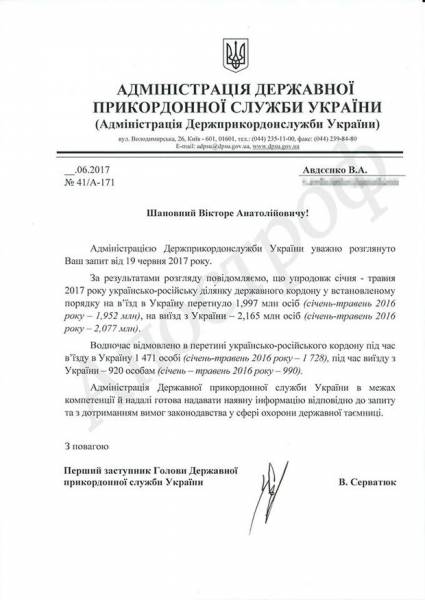 "During January-may 2017 the Ukrainian-Russian state border in the prescribed manner on entry to Ukraine crossed 1,997 million persons (January-may 2016 1,952 million), on the exit from Ukraine – 2,165 million people (January-may 2016 2,077 million)", – the document says.
It is also reported that last year the Ukraine from Russia did not let more people than in the period of the current year. In January-may 2016 the entry was denied to persons 1728, and exit from Ukraine – 990 persons.
Comments
comments