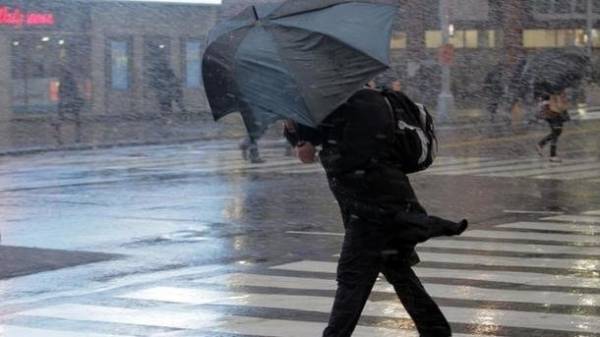 Tomorrow in Ukraine is expected deterioration of weather conditions: will be heavy rains with thunderstorms and winds up to 20 m/with, informs a press-service gschs.
According to Ukrgidromettsentra, June 26, in the Western, Northern and most Central areas of the country, rains and thunderstorms. Also, forecasters expect wind gusts of 15-20 m/s Also In Transcarpathia, Subcarpathia and the Carpathian mountains in places heavy rains.
In addition, according to forecasters, on 26-27 June on the rivers basins of the Dniester and Xiang (Lviv, Ivano-Frankivsk region) are expected to rise water levels by 0.2 – 1 m above current levels as of June 25, without the threat of negative consequences. On 26 June, with heavy rainfall, the formation of significant local and inclined flow.
Comments
comments