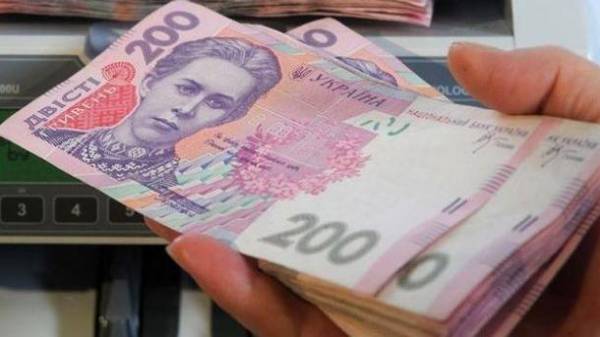 High inflation – it is normal for a developing economy, the Executive Director of the International Fund blazer Oleg Ustenko. In the advanced economies, prices are rising within an average of one to two percent per year. So, during the global crisis of 2008 in Ukraine the rate of inflation reached 22.3 per cent, and in the countries of the European Union, only 3.4%. At the end of last year in the EU rose by 1.66%, and in Ukraine – 12.4%. As stated in the draft budget resolution until 2020, for several years, the inflation in Ukraine will slow to 5%.
"It's not how prices are rising, and as the growing purchasing power of the population. In any inflation if the income of the population grows faster, inflation is not terrible", – says Director of the analytical Department of Concorde Capital Oleksandr Parashchiy
When inflation is high, money depreciate quickly. Even if earnings growth outpaces price growth, to increase or even to preserve their savings when high inflation is difficult.
According to the budget resolution in the next few years, the growth rate of inflation is significantly reduced. So, at the end of this year prices could rise by 11.2% in the following year by 7%, and in 2019 – by 5.9%, and in 2020 – 5%.
"This figure is quite real. Its implementation is possible under condition of growth of volume of foreign trade, as a consequence, stabilize our trade balance, as a result, we will witness a stabilization of the exchange rate including inflation. Because most of the goods we consumed or processed, imported, causing the change of the exchange rate entails the change of prices", – says the analyst of "Alpari" Maxim Parkhomenko.
Comments
comments