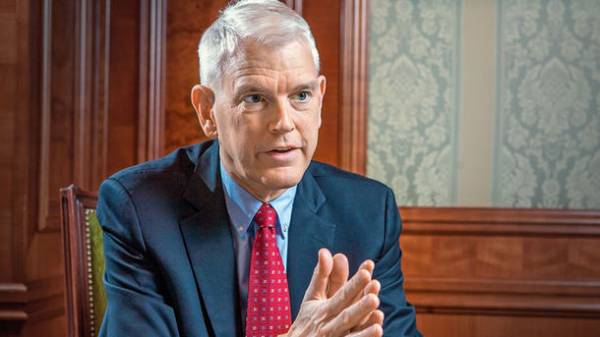 For the peacekeeping mission in the Donbass must be picked up by any mandate. In an interview with "Today," said the former U.S. Ambassador to Ukraine Steven Pifer.
"I think that the UN will say, and the rule is that neither Russians nor Ukrainians should not be in the peacekeeping mission. I'd like to see, for example, Finns, Swedes, Austrians. But, again, it is important that the peacekeeping mission had a strong mandate. Because some of the UN peacekeeping operation did not work. We have seen peacekeeping mission UNPROFOR (on the territory of the former Yugoslavia in 1992-95. – Ed.) but she failed, was the most powerful attacks, which is constantly exposed and the mission," he said.
SEE ALSO
Poroshenko: the U.S. Senate supported the allocation of Ukraine half a billion on lethal weapon
The full interview with Steven Pifer read here.
As reported, Steven Pifer gave two reasons for not to fear more Russian aggression in connection with the provision of Ukraine lethal weapons.
Comments
comments