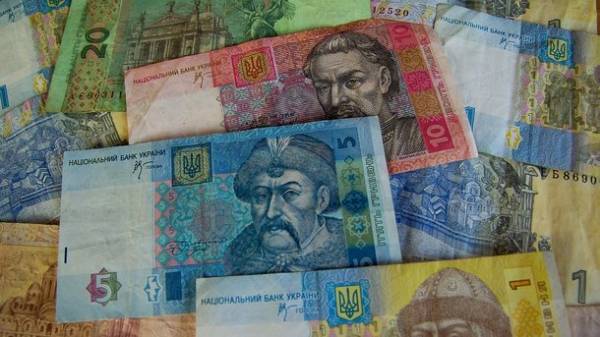 The Deposit guarantee Fund of individuals (fgvfl) together with the National Bank (NBU) is launching a pilot project for the implementation of large pools of assets of insolvent banks are pledged to the NBU, with the assistance of international consultants – U.S. companies on implementation of the troubled assets of OOO "Debex Ukraine" (a subsidiary of DebtX) and LLC "Post financial network in Ukraine" (a subsidiary of FFN).
As reported on the website of the Fund, these companies will be engaged in all presales training, marketing assets and search for potential buyers.
"The project will allow involving the best practices, to reveal to the world the domestic market of distressed assets of interest to international investors and as a consequence, to improve the efficiency of asset sales," – emphasizes the DGF.
According to the Fund, in the pilot project will involve the assets pledged as collateral for NBU loans refinancing with eight banks.
These assets formed the two pools, which include the rights of claim on loans with a total outstanding amount of about 5 billion UAH.
Under the terms of the project, finding buyers for the existing lots will be carried out both in Ukraine and abroad. Information on assets in the Ukrainian and English languages will be available in the virtual data room.
Auction itself will be held online during electronic auctions, become a party to which all interested investors, regardless of their location.
The Deposit guarantee Fund notes that the NBU approves the method and place of realization of assets mortgaged to it.
Comments
comments