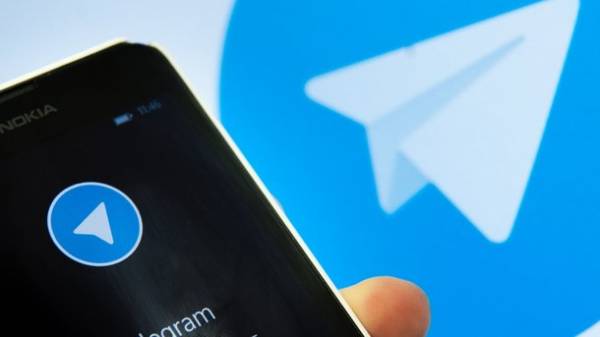 The head of Roskomnadzor Alexander Zharov appealed to the administration of the messaging service Telegram and its Creator Pavel Durov, which requires you to provide data about the Telegram, otherwise the Agency will block the messenger in Russia.
In an open letter Zharov said that "all available means of official communication with the command of the messenger Telegram exhausted,"
"Almost every day, Roskomnadzor sends to all available addresses Telegram of letter of explanation requirements of the Russian law, the organizers of the dissemination of information," the letter says.
According to Zharov, the requirement of "one, and it's quite simple" – to fill in the sent profile information about the company that manages the Telegram and officially sent to Roskomnadzor for inclusion of these data in the register of the organizers of disseminating information.
"The inclusion of the messenger in the registry means a Telegram willingness to work according to Russian laws. Current legal status Telegram in Russia will not change," – said the head of the Russian Ministry.
"In the case of an actual refusal to perform the duties of the organizer of information dissemination, Telegram in Russia should be blocked. Until then, until we receive the required information. Time отведtнное Roskomnadzor law in deciding expires", – said Zharov.
Recall that in early may, Roskomnadzor has blocked one of the largest messengers in the world – Chinese WeChat and made it to the list of banned in Russia sites. Later, Roskomnadzor has sent a letter to the Telegram Messenger LLP, in which he asked the leadership of the messenger to provide data for the registration of a company in the register of the organizers of disseminating information. Telegram, in turn, promised to provide "any bit" of information at the request of the authorities of the Russian Federation.
We will remind, yesterday, on June 22 in Russia, some ISPs briefly blocked Google.
Comments
comments