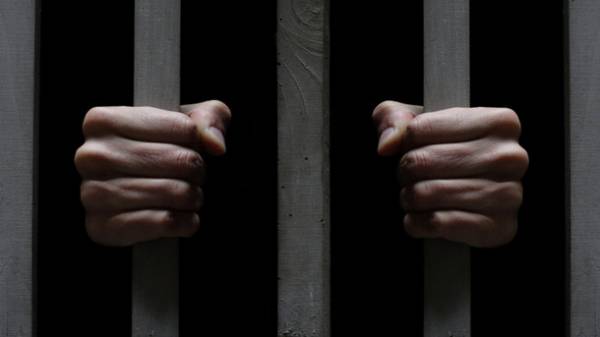 The results of the previous two years showed growth of crime in Ukraine. In early 2017 the crime situation in the country was difficult, but the first four months bring a positive result. This was stated by Prosecutor General of Ukraine Yuriy Lutsenko.
According to him, within five months, the number of the account of criminal offences has decreased in the country by 15%. 17% decreased the level of criminal offences per 10 thousand population.
While large numbers still in Kiev. "Rich in capital and then lures the criminals. But it is unclear why Cherkasy and Chernihiv region it is at such a high level," – said Lutsenko.
Crime statistics in Ukraine for the first months of 2017:
17% decrease in the number of especially serious crimes;
10% – of serious crimes;
25% of criminal offenses against life and health, including intentional homicide and grievous bodily harm;
40 thousand less registered criminal offences against property, 3/4 of them – theft. "This was possible because last year court had directed indictments against nearly 24 thousand thieves, respectively, the number of such groups decreased. In the current year over the same period, we sent 28 thousand thieves in court", – said Lutsenko;
18% decrease in the number of assaults;
30% of robberies;
18% less of registered offences concerning traffic rules or vehicle operation;
less than one third of the hijackings.
Also, as noted by the attorney General, enabled the work to end trafficking in narcotic drugs – a growth of +37%.
"From zero is very easy to reach +37%, because last year this job was almost zero. But to counter real real distributors and dealers did not happen," he said.
In addition, Lozenko told about "negative painting", which was established during visits of employees of the GPU in all regions of the country.
"It actually boils down to two things. First – concealment from view of obvious offences of tampering with the data in the registers reclassification from severe to less severe offense, and simply procrastination or inactivity of the investigation. The second – the creation of a huge demonstration activity only in order to put pressure on the business and to squeeze out his illegal remuneration", – said the Prosecutor General.
According to him, most investigators turn a blind eye to the crimes associated with the sale of drugs and robberies.
Comments
comments