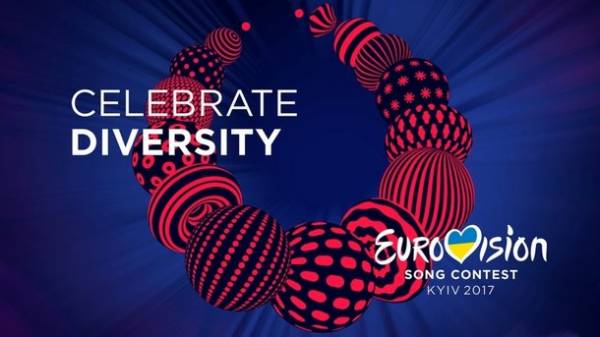 National public television company of Ukraine (NOTE) the appeal against the suspension, and the initiation of arrest procedures by the Geneva office of enforcement 15 million euros provided to Ukraine by the European broadcasting Union in the form of guarantees for the holding of Eurovision-2017. This was announced by the President NOTE Zurab Alasania on Thursday, July 13.
"Our side has filed a lawsuit, the law firm that represents us, has gone to appeal. We rely on the fact that 15 million Euro is public money, which are not provided for any claims in addition to ensuring the Eurovision song contest. Please return", – he said.
Also read: Penalty for non-admission Samoilova in the Eurovision song contest-2017 can be up to 200 thousand euros – Alasania
According to him, the NOTE pending court date and consideration of this issue.
"It's not two or three days, the examination can last two to four months",- said Alasania.
As reported, on June 22 the Geneva management of debt enforcement have arrested a 15 million euros, which were allocated by the government of Ukraine to guarantee the holding of the Eurovision song contest. However, the management was not informed about the grounds of arrest and do not specify an initiator of this procedure.
Comments
comments