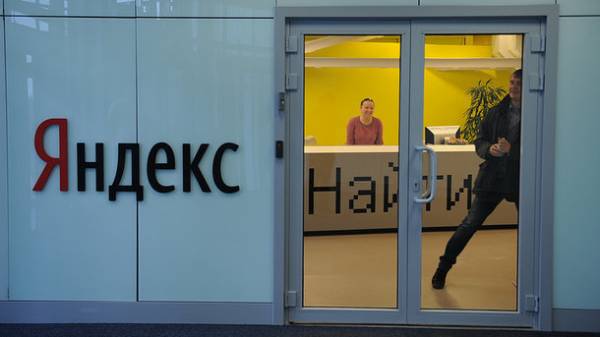 Yandex.Card and Yandex.Tube bypassed the lock and resumed work in the networks of Ukrainian mobile operators.
Yandex.Tubes and cards can be used via mobile Internet operators, "Kyivstar", Lifecell, Vodafone, upgrading to the latest version.
Thus through a browser Yandex services are still not working.
As you know, in may the President of Ukraine Petro Poroshenko enacted the decision of the Council of national security and defense, which involves a ban on Russian Internet sites and services, including "Mail.ru" (www.mail.ru), social networks "Vkontakte" (www.vk.com) and "Classmates" (www.ok.ru), as well as a number of the services portal of the Russian yandex.ru and other Russian resources.
May 29, "Yandex" reported on inspections of the security Service of Ukraine offices in Kiev and Odessa. As reported later in the GPU, the security forces found "many interesting things".
June 16 the Shevchenkovsky district court of Kiev has seized seized in the office of the company "Yandex.Ukraine" in Odessa, 185 36 laptops and system units, as well as on other media and all documentation
Comments
comments