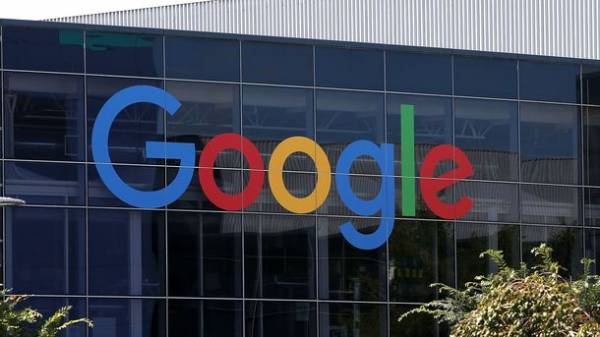 The division of Google in Warsaw together with the Polish design Studio Redkroft released his own vodka in a gift box.
This was announced by the company, which was engaged in creation of the project package.
"The idea of creating such a gift is tied to a history of Google campus in Warsaw. For decades the building, which now houses the headquarters of the company, was the heart of the Koneser vodka distillery. Now this place is filled with the intoxicating spirit of innovation startups," reads the website of the company Redkroft.
It is noted that the vodka will be released in limited quantities and are intended only for special occasions.
It is known that Google has opened a center of innovative developments in the building of the factory Koneser in 2015.
Comments
comments