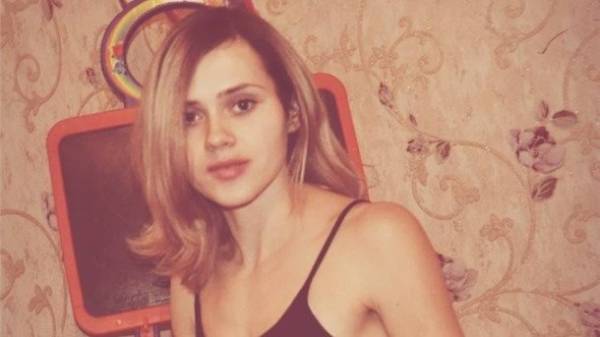 Investigating the murder of Ukrainians in the Lublin province established the possible name of the victim of criminals – Tatiana Ostapchuk, not Svetlana Nesterchuk, as previously reported, reports "Volyn newspaper".
It is reported that the District Prosecutor's office in Zamosc filed on the incident a criminal case.
Polish prosecutors officially announced that a previously discovered the victim is a citizen of Ukraine, perhaps this 26-year-old Tatiana Ostapchuk.
Polish law enforcement authorities have noted that Ukrainian woman are unable to accurately identify, as her passport was destroyed in the fire. That is the woman's husband and appealed to the Consulate General of Ukraine in Lublin asking for help to find her.
A woman's body, which is now identificeret as Tatiana Ostapchuk, is in the morgue of forensic medical examination in Lublin. Thus, the previous version of the disappearance and death of Svetlana Nesterchuk at the official level confirmation finds.
As reported, on Sunday, June 18, on the territory of Poland in the pond in the village of Brajici in Lublin Voivodeship was found the body of a citizen of Ukraine with traces of violent death.
Comments
comments