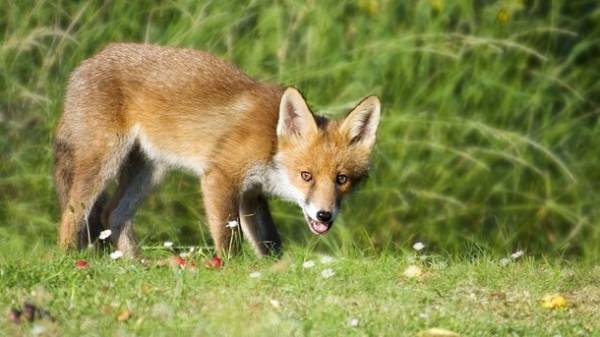 A rabid Fox attacked a visitor directly during game one of the American Golf clubs. Golfer managed to stun the animal with a stick, but she managed to bite the man's leg.
The incident occurred on the territory of the Golf club "Winnipeg" in the state of Rhode island. The player was near one of the pits, when he was attacked ran from the surrounding forest Fox, reports the Westerly Sun.
Videohit: sly Fox stole the keys from the driver
First, the animal clung to the man in the leg. The golfer tried to drive a Fox with a stick, but the aggressiveness lashed out at him again and bit him on the leg. Only after this, the player managed to stun the aggressor a blow on the head.
By the time of arrival at the Golf course authorities the Fox was already dead.
According to the results of the analysis revealed that the animal was indeed rabid. The man will now have to undergo treatment.
Comments
comments