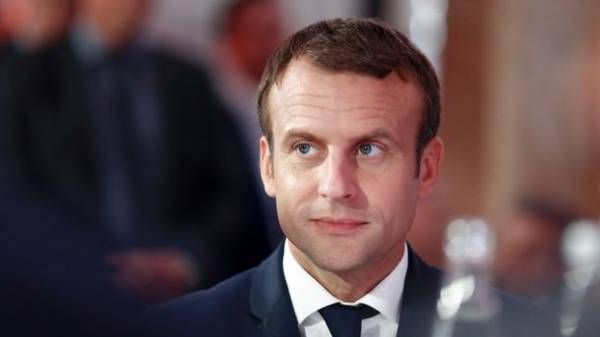 The President of France Emmanuel macron said that his country would be willing to unilaterally use force in Syria if use of chemical weapons by Damascus.
"If you define a certain "red lines" and then ignore them, it means that you have decided to be weak. This is not my way. If you become aware of the use of chemical weapons (in Syria – ed.) and if we know who use it, it France strikes to destroy known stockpiles of chemical weapons," he said in an interview with Spanish newspaper "El Pais" and a number of other European publications.
The macron said that he is ready to act in such a situation and together with the United States.
Comments
comments