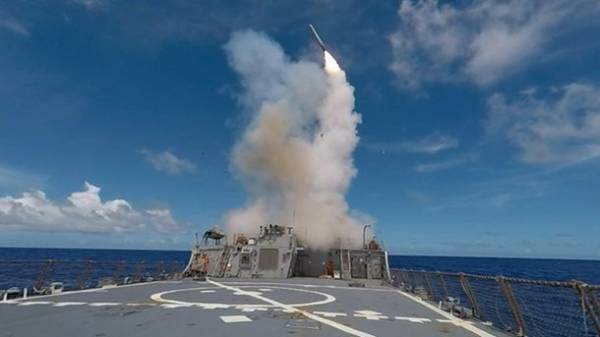 The international coalition in Syria will work to restore overall coordination with the Russian military command while the United States reserves the right to self-defense. This was stated press Secretary of the White house Sean Spicer, the BBC reports.
"Of course, we will do everything we can to protect our interests. We will always have the right to self-defence. It is extremely important that we kept channels of communication open to avoid possible conflicts," he said.
We will add, on 19 June, Russia announced that it will no longer cooperate with the US in the skies over Syria after coalition forces led by the United States, was shot down in raqqa province military aircraft of the Syrian air force.
We will remind, on June 19 it became known that the US shot down a Syrian aircraft, which launched air strikes on rebel forces.
Russia and the United States adopted a Memorandum on safety in Syria in October 2015. Document reglementary the actions of all aircraft and drones in Syrian airspace. The document has already stopped in April 2017 after the US launched missile strikes on the Syrian air base. In may, the Memorandum was again restored.
Comments
comments