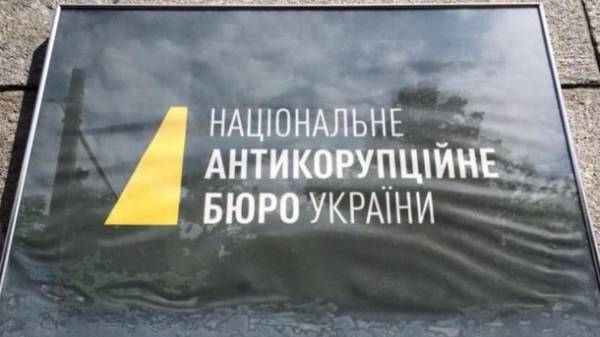 The National anti-corruption Bureau of Ukraine (NABU) reported that the bribe, which arrested the security guard of the people's Deputy from the faction of the BPP Borislav Rosenblatt, was intended to the MP and the MP from the popular front to Maxim Polyakov, Ukrainian news reports.
Recall that the guard Rosenblatt was detained by employees of the NABU when receiving a bribe in the amount of $ 200,000. She allegedly intended for the solution of a question on licensing of production of amber.
Rosenblatt himself the arrest of his driver called provocation.
"I want to understand what is happening. It all happened behind my back. Blame the fact that my guard has received $ 200,000. He foisted a bag or something and said it was given to me. Then there was NABOO," wrote he in Facebook.
"My position is − it is a provocation, and it was planned for a long time. Wait, when will understand, and act within the law. All the spiteful critics want to inform you that the parliamentary mandate does not hold and believe that justice will prevail. By the way, my NABU is not questioned," − said the MP.
Comments
comments