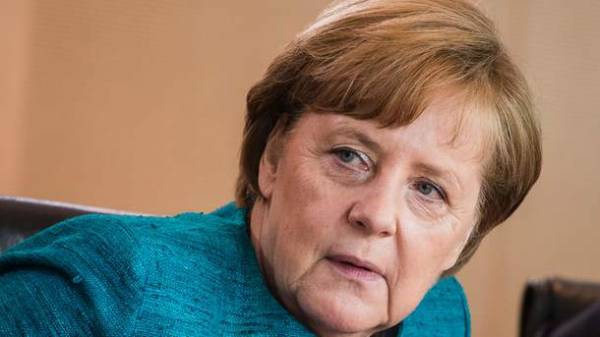 German Chancellor Angela Merkel said that he hoped for a good agreement after negotiations on the Brexit. It is reported by The Associated Press, reports "RBC-Ukraine".
"I think it's premature to speculate on the first day of negotiations about how they will end," said Merkel today.
"I hope that we will reach a good agreement. It is in our mutual interests, but we are 27 countries, we formulate our interests very clearly, and I hope together," she added.
Recall, almost a year after the referendum on the UK exit from the EU on Monday, June 19, London and Brussels officially start negotiations on a Brexit.
Minister on Affairs Brexit David Davis said that the UK started the negotiations on Brexit, hoping for a "positive and constructive" in dealing with the many issues.
Comments
comments