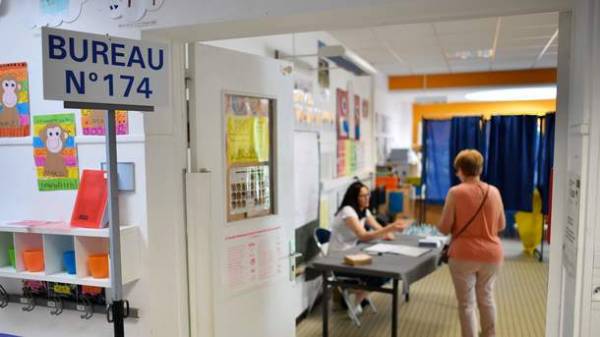 223 women had won the election held on Sunday, June 18, elections to the lower house of the French Parliament. This is a record for the country, reports "Interfax" with reference to the Paris media.
Thus, women MPs will be 38,65% of the deputies of the National Assembly, in which a total of 577 seats.
In the national Assembly of the previous convocation there were 155 women.
Women will be of 46.45% of the deputies of the party of the winner of "go Republic!"
We will remind, results of elections of deputies of the French National Assembly announced in 553 of 577 constituencies, 293 of them the victory was won by representatives of the movement of the President of France Emmanuel Makron "go Republic!" getting an absolute majority in the lower house, which required 289 mandates.
Comments
comments