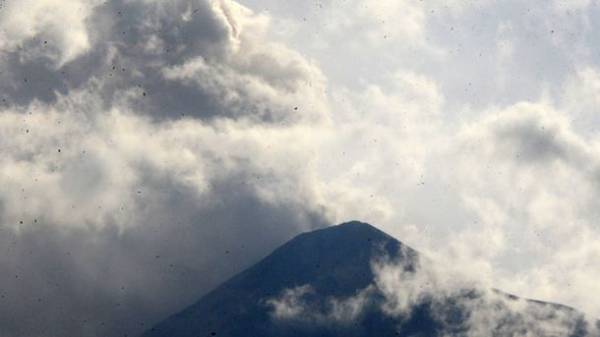 Service of civil defense of Guatemala were evacuated more than 300 people and declared the orange level of danger because of the threat of the eruption of the Fuego volcano, according to the Agency EFE.
According to the National coordinating Council for disaster risk reduction (Conred), the orange level of danger introduced in the municipalities of Escuintla, Chimaltenango and Sacatepequez. Area of Santa Luzia Cotzumalguapa in Escuintla evacuated about 330 inhabitants.
Reportedly, 10 educational institutions were also canceled classes.
Fuego is one of three active volcanoes in the country, is located 45 kilometers South-West from the capital. The last eruption was recorded in February of this year.
Comments
comments