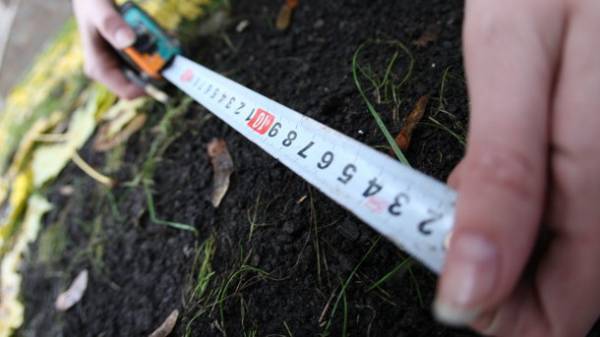 Consideration of bill to repeal the moratorium on sale of agricultural land will take place after the summer holidays. This was announced by first Deputy Minister of agrarian policy and food of Ukraine Maxim Martyniuk in the air of "inter" TV channel "112 Ukraine".
"We have the text of the bill, but there are some nuances and, in particular, we are now in a very constructive dialogue with the right business associations. When we finalize the bill, it will agree, the government will submit to Parliament, but I think that voting even in the first reading will be after the summer holidays, " said Martyniuk.
Martyniuk expressed hope that the decision to open the land market in Ukraine will be made in 2018.
"I very much hope that this decision (ed – the decision to open the land market) will be accepted. The question remains about when this market will be open for the sale of land. We are still discussing on that subject, me is calculated that it will be 1 January 2018," said Martyniuk.
As reported, the Memorandum on cooperation of Ukraine with the International monetary Fund for the program for increased funding provides for the adoption of the law on turnover of agricultural lands.
Comments
comments