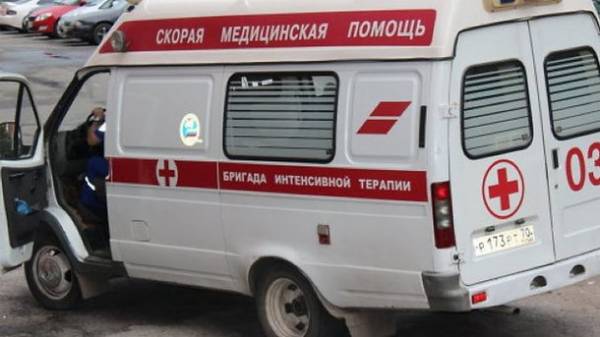 The condition of the 34 persons injured in road accident in Transbaikalia, is estimated as heavy and the heaviest. About it told the Agency TASS, the official representative of the Ministry of health of Russia Oleg Salagay.
The official assured that all in need receive necessary medical assistance. Currently discussing the possibility of evacuation of some of the victims to Chita.
The Minister of health Veronika Skvortsova in the course of the incident. Salagai said that she instructed the relevant Federal specialists to assist colleagues in the development of tactics of treatment of the injured.
KIA bus carrying pilgrims to Chita from the village Urluk after the procession, drove into a ditch and overturned at about 20:30 GMT in Petrovsk-Zabaykalsky district, seven kilometers West of the village of Hohoto, 702-m kilometer of the highway Irkutsk — Chita "Baikal".
11 people were killed, 41 were injured.
Believers went to the monastery of St. Barlaam, a hermit Chicago. Presumably, the driver lost control.
The interior Ministry of Russia sent from Moscow a group of traffic police officers to clarify the circumstances of the accident. SK of Russia on Transbaikalian edge has started preliminary examination under article "services that do not meet safety requirements".
On June 9 in a major accident involving a passenger bus and two vans in the Tula region four persons were lost, five more suffered.
Comments
comments