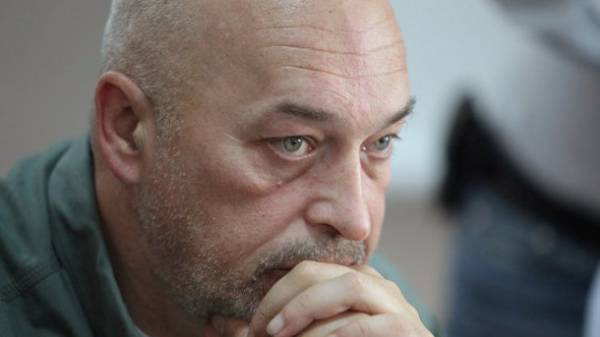 Ukraine does not intend to abandon the Minsk agreements. About this Facebook said the Deputy Minister of the temporarily occupied territories and internally displaced persons, the George Tooke, commenting on the possibility of the bill "On peculiarities of state policy on restoration of state sovereignty of Ukraine on the temporarily occupied territory of Donetsk and Lugansk regions".
"Based on the fact that the text of the bill is not approved and yesterday, the first discussion will outline only some General theses: Ukraine does not waive the Minsk agreements; Ukraine leaves the priority the search for peaceful ways of solving problems; Ukraine is in no way casts doubt on the necessity of returning control over its territory with the internationally accepted border included," he wrote.
He also denied reports that Ukraine is preparing an offensive in the Donbas.
"Any talk about the fact that Ukraine "is preparing an offensive," that "Kiev has decided to act by military means," it's all about the element of Russian propaganda, aimed at intimidating people and the misinformation of our international allies," – said the Deputy Minister.
Earlier the President of Ukraine Petro Poroshenko said that on his behalf is the development of the draft law on the reintegration of Donbass, which will include a number of measures for the return of the occupied territories of Ukraine.
As you know, the Secretary of the NSDC of Ukraine Oleksandr Turchynov believes that Ukraine should end the military operation in the Donbass, and go to the new format of defending the country against the hybrid war with Russia.
Comments
comments