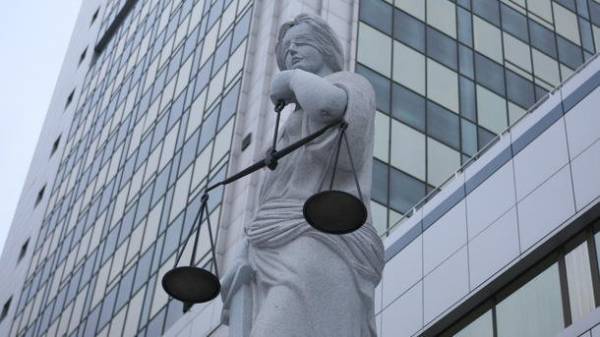 Deputies at the morning plenary session of Parliament adopted in first reading the draft law on the constitutional court of Ukraine. For the corresponding document voted 231 MP, said ZN.ua.
"This law defines the procedure of organization and activities of the constitutional court of Ukraine, judges of the constitutional court of Ukraine, the grounds and procedure for appeal to him, the procedure of consideration of cases and execution of judgments", – the document says.
So, the document assumes that the court will have the opportunity to conduct trials under the condition of membership in the authority at least two thirds of the judges. All judges must be 18. The bill provides that in the composition of the constitutional court of Ukraine are a Big house, 2 Senate and 6 boards.
Forms of appeal to the constitutional court are constitutional petition, constitutional appeal and constitutional complaint.
The authors of the bill want to give the opportunity to appoint judges is nine years without the possibility of reappointment. The judge of KS, according to the bill, will be able to be a citizen of Ukraine, speaks the state language, which is the day of the appointment under 40 years of age with higher legal education and professional work experience at least 15 years. A judge's powers will be terminated after the age of 70 years. To terminate the powers of judges of the constitutional court will be the court itself.
Comments
comments