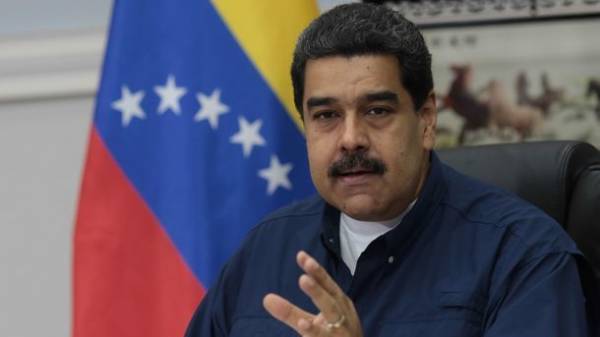 Venezuelan President Nicolas Maduro once again quite strongly advised the United States not to interfere in the internal Affairs of the country.
"Don't stick your nose in the Affairs of Venezuela all that Venezuela wants is peace" — leads the channel Globovision Maduro statement at the ceremony of presenting awards to servicemen injured during protests in the South American country.
Relations between the US and Venezuela in recent years are difficult, countries have withdrawn ambassadors, their functions are now performed by a chargé d'affaires. In the summer of 2016, the President of Venezuela has said it is ready to appoint an Ambassador to the United States and normalize relations with Washington.
In December 2010, the President of Venezuela at that time Hugo Chavez refused to accept appointed by President Barack Obama Ambassador Larry Palmer, accusing the diplomat of the disrespectful remarks about Venezuela. After that, the U.S. has revoked the visa of Venezuelan Ambassador Bernardo Alvarez.
Comments
comments