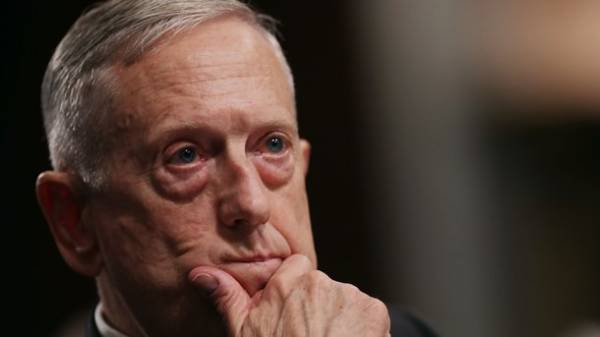 US troops heading to Europe to deter Russia, said the head of the Pentagon James Mattis.
"I support the initiative of Europe, in which we send in more troops, and the only reason they are going there, is to deter the activities of Russia", – he said Tuesday at a hearing of the U.S. Senate.
"We are fully aware of the strategic threat posed by Russia of its improper behavior," said Mattis.
Comments
comments