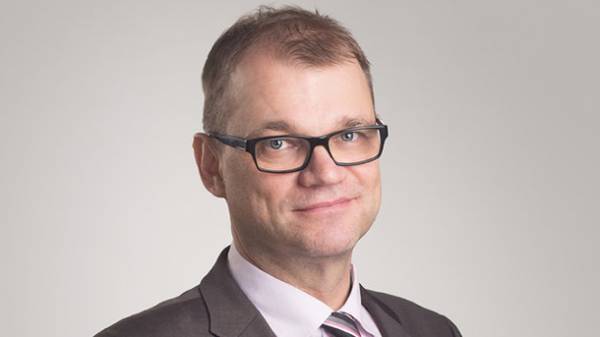 The Prime Minister of Finland, Juha Sipilä said he would not ask the President to dismiss the government and coalition can continue its work. It is reported Yle, reports "Ukrainian truth".
Scheduled for today's meeting Sipilä, and the President of Finland Sauli Niinistö cancelled.
"A government shutdown is canceled," said Sipilä.
Today it became known that 20 deputies of the party "True Finns" announced the creation of a new parliamentary faction called "the New alternative". The new members of the faction expressed willingness to remain in the ruling coalition.
The Prime Minister said that coalition government can continue its work with a fraction of "New alternative" in its composition.
According to the Prime Minister, the Minister included in the current government can continue in their posts. He reminded that the proposal must also be coordinated with other parliamentary factions.
Recall that the two factions refused to cooperate with the "True Finns" in the framework of the ruling coalition after the change of leadership of their political power.
Last weekend the party was headed by the ideologist of the anti-immigration wing of the party, Jussi Halla-Aho convicted for racist remarks.
Comments
comments