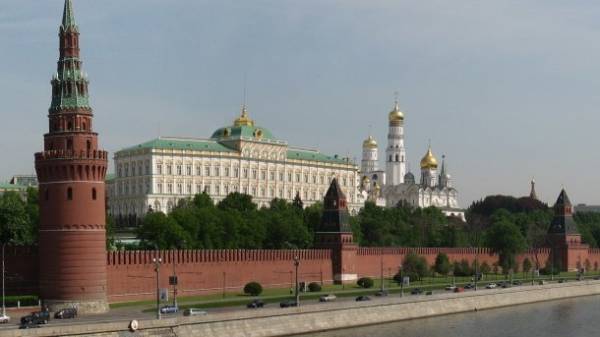 The Kremlin reacted calmly to the statement of the British authorities on the early parliamentary elections in the UK. This was reported by press Secretary of the President Dmitry Peskov, reports "RIA Novosti".
On a question of journalists, whether there is at the Kremlin's interest in early elections in Britain, Peskov said: "No, some special interest there. Usual, let's say, track of the international situation. It is not our business".
As reported, Prime Minister Theresa may announced the holding of early elections. She later explained that the need for elections due to the fact that the Parliament remains divided on the question of withdrawal from the EU.
Comments
comments