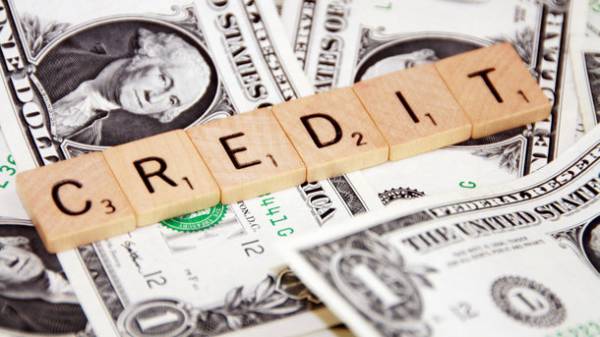 In 2016, non-Bank financial institutions of Ukraine issued UAH 37 billion of loans, accounting for nearly 50% of the volume of loans granted to individuals by banks (77 billion). This is evidenced by the study "non-Bank financial institutions through the eyes of the consumer", conducted within the framework of USAID project "Transformation of the financial sector".
"The demand for non-Bank financial institutions among the population and small businesses grow, most likely, given the banking crisis and tight credit conditions", — quotes "Business" project Manager Robert bond.
Most loans last year gave the pawn — on 16.7 billion UAH. The increase compared to 2014 is 99%.
Other credit institutions issued in 2016, the loans to UAH 13.4 billion, increasing the volume from 2014 to 161%. Least of all issued loans have on credit unions and financial companies.
The number of non-Bank financial institutions increased insignificantly and made up to the end of 2016 1 698 (in 2014 — 1 573).
According to the study authors, Ukrainians are attracted to such institutions, the ease and speed of processing, low requirements, an extensive network and the ability to obtain a loan online.
We will remind, the national Bank of Ukraine (NBU) for the first time established requirements for the activities of credit intermediaries banks in consumer lending.
Comments
comments