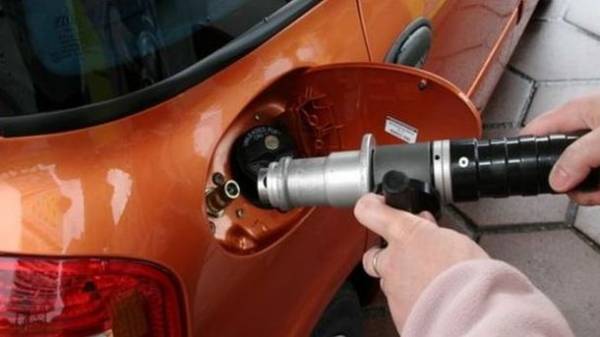 In the near future the price of LPG can be reduced by 50 cents per liter. About this expert said, analyst consulting company UPECO Alexander Sirenko.
According to him, the last time the price of liquefied petroleum gas has been reduced, but this reduction has not yet reached the limit.
"During may, quotes on liquefied natural gas fell back to its lowest level this year. And traders gradually reduce the retail price, but it was felt that the dynamics should be more. That is, we expect the calculations that the price is still 50 cents lower. Meanwhile, traders will keep their income and their limits," – said Sirenko.
Recall that in 2016 the Ukrainian market of liquefied gas grew by more than 30%.
Comments
comments