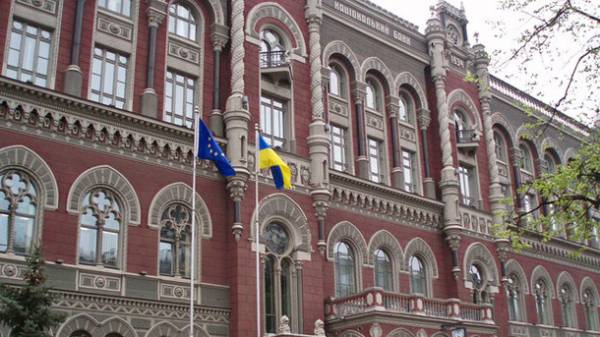 The debt of Ukrainian banks to the National Bank of Ukraine (NBU) issued a loan refinancing on June 1, 2017 $ 65,928 billion. About it reported in a press-service of the national Bank.
According to the regulator, the current amount of debt is 1% below the figure for may 1, 2017.
The NBU said that since the beginning of 2017, in January-may, the debt of banks to ECB refinancing decreased by 11.8%.
In addition, the volume purchased by banks Deposit certificates of the NBU fell by 0.9% in may and by 6.2% year – to 63,351 billion.
We will remind, the Prosecutor's office is investigating the theft of funds in especially large sizes, to perfection by former officials of PJSC "CB "PrivatBank".
PEQ is the loans granted by the Bank to related parties in contravention of the existing legislation which prohibits such lending after the Bank receives refinancing from the NBU.
Investigators believe that former executives of PrivatBank have provided Bank-related entities loans totaling about 267 billion – including funds from the refinancing.
Comments
comments