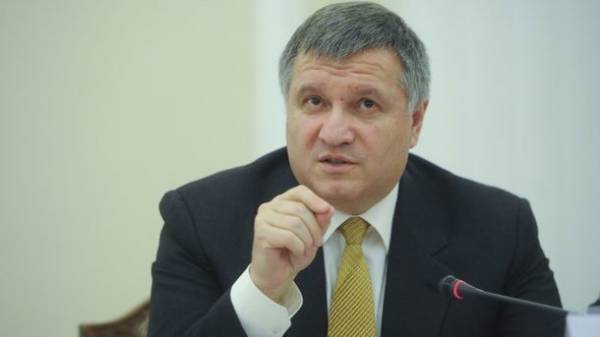 The state migration service issues every day-20.5 to 21 thousand of biometric passports. The Minister of internal Affairs Arsen Avakov said today, June 9, during his working visit to Kherson region, the press service of the Ministry.
"Every day you get a 20.5-21 thousand passports. This is an absolute record," – said the Minister. According to him, the demand for biometric passports on the approximation of the taking effect of bizwise has increased significantly and exceeds expected volume in 1,5-2 times.
The Minister of the interior announced the intention to increase production capacity of printing passports. "Monday and Tuesday the Prime Minister will hold a coordination meeting and we will try in the near future to double the capacity of printing of passports", – said Arsen Avakov.
Separately, the interior Minister, appealed to Ukrainians with a request not to create unnecessary hype surrounding the issuance of passports. "They will be issued until 11 June and after June 11, and will be the same quality", – said Arsen Avakov urged citizens to use electronic queues and all the electronic services of the State migration service and of the centers of providing administrative services, which are also attached to the process of issuing biometric documents.
Earlier the President of Ukraine Petro Poroshenko said that the inhabitants of the occupied territories of Donbass and Crimea can't stay without the passport for travel abroad, in case of failure to obtain a biometric passport they need to provide passports of the old sample.
"I would like to emphasize that if you have problems with issuing passports to those who are in occupied territory or in the Crimea, it is necessary to perform our regulatory framework. Without passports they can not leave," – said Poroshenko.
Comments
comments