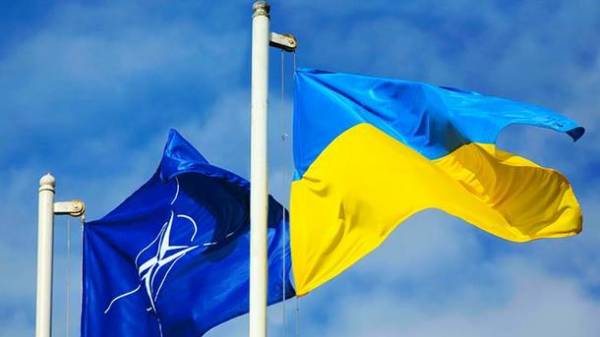 Ukraine seven years later was finally canceled its non-aligned status and resume course to join NATO. The relevant law adopted today the Verkhovna Rada 276 votes.
The decision of the Parliament as a whole has positively estimated the Ukrainians who flooded the social network comments.
276 deputatu @verkhovna_rada things only patrially the Law, that progresiv Ukraine's membership in #NATO's priority derzhavno soundno policy pic.twitter.com/pFYSct5siA
— Andrew Paruby (@AndriyParubiy) June 8, 2017
– Tie it off!
– Moorings!
– To raise the sails!
– Set sail!
– A course for NATO!
There will be a course on NATO, captain!
— Edmond Dantes™ (@deMonte_Cristo) June 8, 2017
It is possible for example to remove its Embassy from Kiev. https://t.co/WB9qtHxVQj
— VP (@sranysovok) June 8, 2017
pic.twitter.com/zC5YRyF7yP
— Paithankar (@ruzke_politota) June 8, 2017
Comments
comments