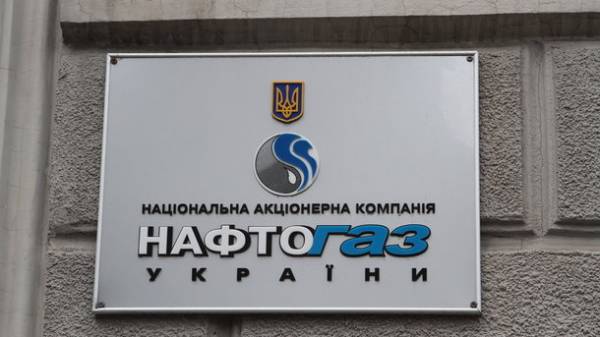 Four members of the Board NAK "Naftogaz Ukraine" for 2016 goal received from the company remuneration for a total amount of 50.8 million. This is stated in the consolidated report of the company published on the website of "Naftogaz".
So, according to the document, the remuneration is in almost 51 million UAH were distributed to members of the management Board of the company as follows:
the head of the Board Andrei KOBOLEV – 19 million UAH;
financial Director Sergey Conover – 11.1 million UAH;
Deputy head of the Board Sergey Pereloma – UAH 10.5 million;
Board member Yuri Kolbushkin – 10.2 million UAH.
The document also stated that the amount of the individual remuneration of the members of the Supervisory Board of "Naftogaz" at the end of 2016 made up of 19.07 million UAH:
Marcus Richards received of 5.58 million;
Charles Proctor – of 5.23 million;
Paul Warwick of 5.22 million;
Volodymyr demchyshyn – 2.94 million UAH;
Yulia Kovaliv – 0.11 million UAH.
Recall that in January 2017 , the media reported that Korolev received two million hryvnias of a salary.
Comments
comments