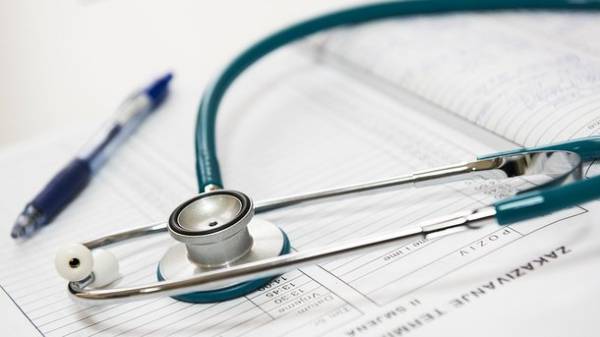 Medical assistance to children, motherhood and help mothers during pregnancy and childbirth will be covered by the state budget. This was announced by Deputy health Minister Pavlo Kovtonyuk.
"Childbirth, motherhood and childhood will be borne by the state and to enter into a guaranteed package" – said the Minister, commenting on the inclusion in the state guaranteed package of health services medical care for mothers and children during pregnancy and childbirth.
Commenting on the inclusion in the guaranteed state palliative care, Kovtonyuk stressed that the government would ensure "medical part" of such assistance.
"Social assistance and care is engaged in the Ministry, but the medical part (of palliative care. – Ed.) will be covered fully," he said.
"Now in Ukraine are beginning to emerge hospices, hospitals opened palliative care unit. If we push the development of this system appears suitable medical institution", – said the Deputy Minister.
As reported, the Verkhovna Rada during meeting on Thursday, June 8, 227 votes took as basis the draft law No. 6327 on the state financial guarantees for providing medical services and medicines, but refused to take as a basis the draft law # 6329 on amendments to the Budget code in the part financing of the health sector. Both bills are part of health reform.
Comments
comments