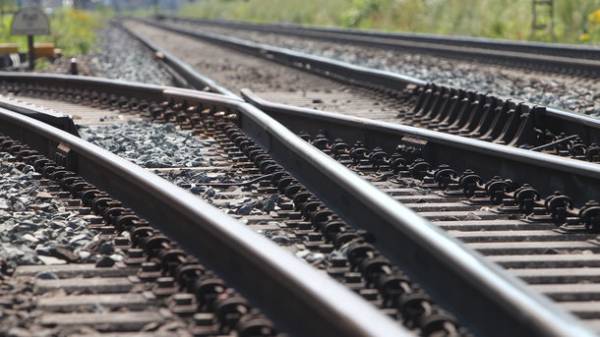 The granddaughter and the adopted daughter of Nikita Khrushchev Yulia was killed in Moscow, after falling under the train. About it reports a source in law enforcement bodies.
77-year-old woman received was not compatible with life injuries after being run over by trains Vnukovo — Moscow at the station "Solar".
In a press-service of Department of internal Affairs on transport on TSFO, the Agency confirmed the fact of death of women born 1940, but did not disclose details. The reference service of the Metropolitan ambulance also confirmed the death of women.
Yulia Khrushchev was born in the family of the son of the first Secretary of the CPSU Central Committee Nikita Khrushchev, and Leonid. After her father went missing, the Soviet leader adopted a girl. Nikita Khrushchev was in two marriages. In the first he has a son Leonid and daughter Julia, second daughter Rada and Elena, son Sergei.
13 August 2016 at the age of 87 years died in hospital the daughter of Nikita Khrushchev, Rada adzhubei.
Comments
comments