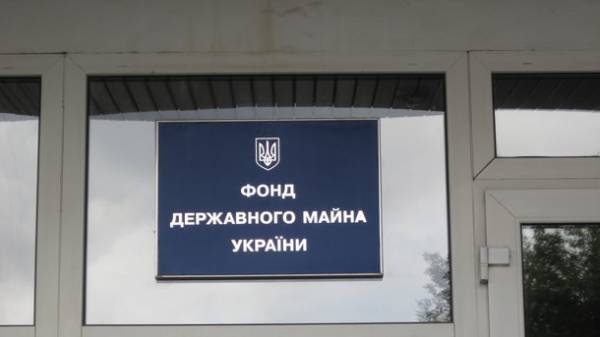 The Cabinet of Ministers of Ukraine dismissed head of the state property Fund (SPF) Andrew Gaydutsky at his own request and appointed to the post of Yuri Nikitin, who had already occupied it from August 2014 to July 2015.
The corresponding decree of the Cabinet of Ministers No. 384 & No. 385 dated June 7, published on the government website.
Gaydutsky, the son of ex-Deputy head of the presidential Administration (1997-2005) Paul Gaydutsky, was appointed Deputy head of the SPF's performance of Igor Bilous, head of the Fund from may 2015 to April 2017.
After care Bilous acting head of the Fund was appointed his first Deputy Dmitry Parfenenko already led the Foundation to this status twice: in 2008 to 2010 and from June 2014 to may 2015.
Nikitin until August 2014 he held the position of head of Department for contract management of the state property Fund and after July 2015 directed management competitive sales and exchange activities.
Comments
comments