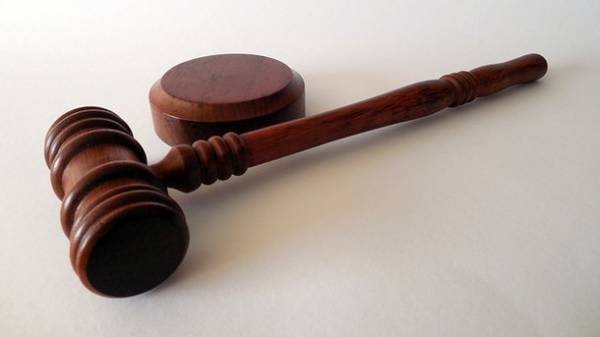 At auction auction house Sotheby's in London sold a diamond ring that is initially mistook for cheap jewelry, gave 854 thousands of dollars.
It is noted that the owner of the ring who is not named, bought it in 1980-ies on sale. Then he paid for the decoration only $ 13.
After the stone was evaluated by the experts, was that the diamond weighing over 26 carats. Estimated value of the jewelry ranged from 323 thousand to 452 thousand dollars.
Comments
comments