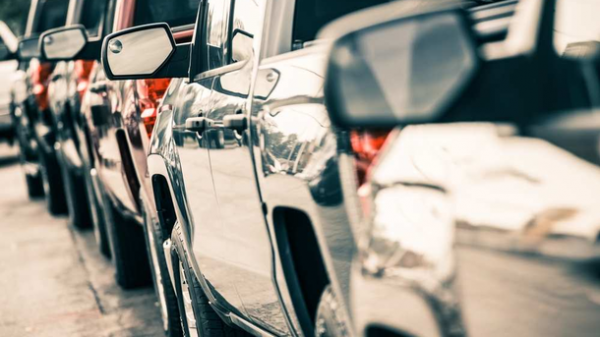 For the first five months, the share of used cars in the primary market of Ukraine has reached 38%. During this period there were registered 18.2 thousand units, which is 5.6 times more than last year, according to the Association "Ukrautoprom".
For the last month of spring in Ukraine has been put on record 4 thousand 522 passenger cars. Compared with the result of may last year there has been a more than 20-fold increase.
Five brands that are leaders in primary registrations of passenger on second-hand in may coincides with the final data for the first five months of this year.
In the first position for the fourth consecutive month is Renault. In may it was 886 used car of this brand, which is 56% of the total registrations of the automobile by Renault.
The second line of the rating, the fourth consecutive month, is Volkswagen with a score of 782 units, and two-thirds of the total number of registrations of cars of this brand.
From the beginning consistently in third place is Skoda – 573 PCs Percentage of BU/new Skoda in may was 51/49.
Maintains fourth place this year make Opel, used cars which recorded much more often new, and that is 392 units, or 94% of the may sales of this brand.
The top five most popular in Ukraine of cars – Nissan, whose assets 247 primary registrations. As a result, the share of used cars in vnutribrtnnoe Nissan sales made up 42%.
Comments
comments