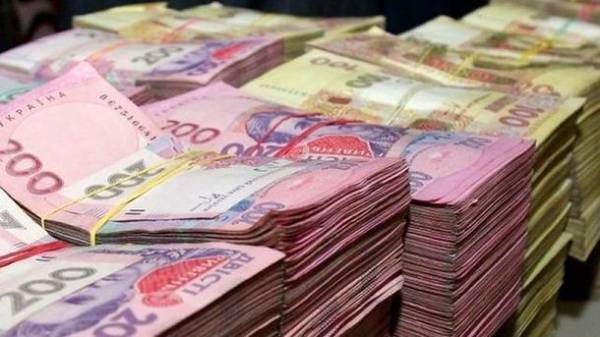 The current volume of cash outside the banking system is about 300 billion, which increases the load on the national Bank and stimulates the shadow economy. This was reported by the acting head of the national Bank Yakov Smoliy during the meeting of the Verkhovna Rada Committee on financial policy and banking.
"Outside the banking system today is cash in the amount of 300 billion UAH", – he said.
While Smoliy said that such a high volume of cash increases the pressure on the national Bank relating to the issuance and circulation of money.
"Part of this cash provides the shadow economy", – said resin, noting that for this problem it is necessary to accelerate the adoption of bills under the project of reducing the share of cash in circulation and Cashless.
In particular, he called the bills No. 5361-d on the regulation of the transfer of funds, No. 4117 on the liberalization of cash payments and the No. 4658 on the simplification of application of registrars of settlement operations.
As reported, within the concept of the cashless economy, the national Bank plans to reduce the volume of cash in circulation from 13.4% of GDP in 2016 to 9.5% of GDP in 2020.
Comments
comments