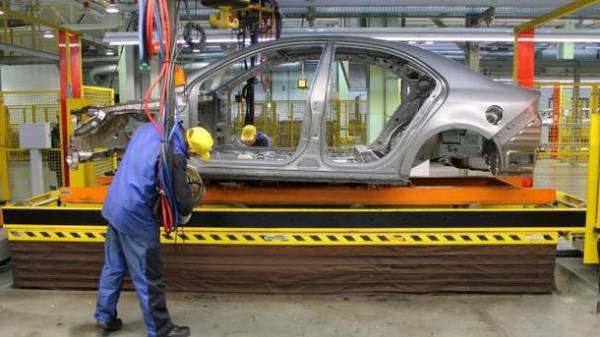 According to preliminary data of the Ukrautoprom Association, in may 2017 in the Ukrainian factories produced motor vehicles of 722, which is 22.2% higher than in may last year, 16.3% more than in April of this year.
In the total volume of car production the majority of them were passenger cars, which was released 662 pieces: +16% to the April rate and +40% compared to may of last year.
Also in may, it produced 50 buses, such volume of production is 2% lower than the previous month and 35.1% over may last year.
In the reporting month in the statistics of the production of "Ukravtoproma" there were 10 trucks (all of PJSC "ZAZ"). It should be noted that PJSC "AutoKrAZ" for unexplained reasons, refuses to disclose information on volumes of production of cars since August last year.
In just the first five months of 2017, Ukraine produced 2 786 motor vehicles that 67.1 per cent more than last year's result. Of them:
Cars – 2 353 units (+82,7% compared to the same period last year);
Commercial vehicles – 163 pieces (-50,8% yoy);
Bus – 270 PCs (+462,5% yoy).
Comments
comments