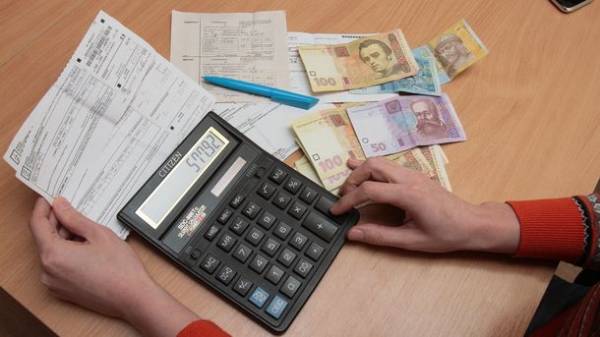 According to the law, the period off the hot and cold water shall be agreed with the local authorities. In this case of such disconnection, the supplier shall inform us at least 10 days. In addition, the provider must indicate the reason for disconnection of water and time. The lawyer of "the MAGUS" Yaroslav Bork told the website, "Today,"when and how Ukrainians can turn off the water.
"The contractor must notify residents living through the media or otherwise about planned break in providing services, not later than 10 working days (excluding a break for elimination of accident consequences)," – says the lawyer
The timing of the repair work governed by the decree of the Cabinet of Ministers of Ukraine from February 17, 2010 №151 : the repair work can be carried out not more than 6 hours a day in both the hot and cold water. For heating installed lines: once a month for 12 hours.
"If the contractor shut off the water without statutory warning, or to extend the period of interruption in the supply of hot water, the consumer has the right to cause the contractor's utility services (or his representative) to check the quantity and quality of services provided. The results of the quality control provision of public the act-claim, signed by the consumer and the executor utilities . The executor of utilities is obliged to arrive to the consumer within the time specified in the contract on the provision of services", – says the lawyer.
Comments
comments