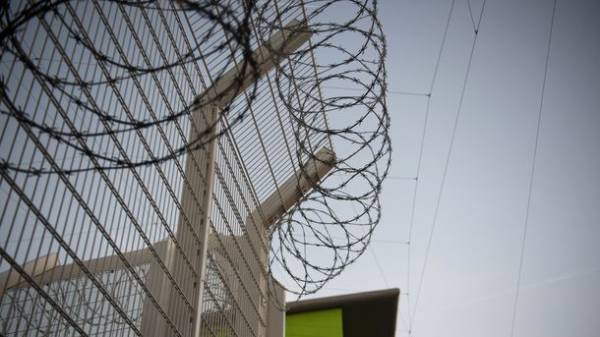 In Nicaragua, pastor Juan Gregorio Rocha Romero and three other people received 36 years of prison for having burned alive a woman in an attempt to "exorcise the devil from her".
A group of people led by pastor kidnapped and burned a 25-year-old woman. When she was found, she was burned 80% of her body, but she was still alive. Despite all efforts of doctors to save the life of a young woman failed
In addition to men, the crime involved one woman. She got 30 years for participation in murder. Other perpetrators, too, will spend in places of confinement of not more than 30 years since, despite the verdict, the legislation does not provide for longer prison sentences, according to the portal Prensa.
Earlier it was reported that in South Africa the pastor treats diseases of a magical Shoe.
Comments
comments