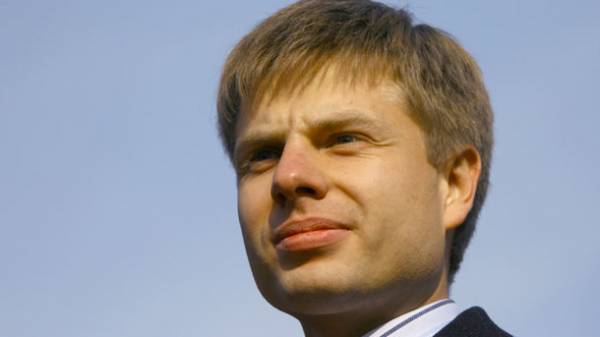 People's Deputy Alexey Goncharenko suggests that the explosion near the U.S. Embassy in Ukraine is associated with the NATO vote, which should pass today in the Verkhovna Rada. He reported about it on air of TV channel "112 Ukraine".
"If it really was some kind of explosion, a deliberate terrorist attack, then of course it's a strange coincidence that before the vote on NATO. In such coincidences I don't believe. I still want to wait for the conclusions of the SBU may be talking about some kind of domestic incident, and, thank God, nobody has suffered, any damage either. In any case, expect a reaction from law enforcement, but such a strange coincidence you say that, of course, the question of Ukraine's accession to NATO is very worried about Russia and they are ready to do any action to disrupt this process," he said.
Recall that in the Shevchenko district of Kiev on the territory of the U.S. Embassy explosion. At the moment, in the place of police work. The police capital reported that the incident qualified as a terrorist act. As a result of explosion nobody has suffered.
Also today, speaker of the Verkhovna Rada Andrew Parubiy in favour of a legislative definition of Ukraine's membership in NATO as a priority.
Comments
comments