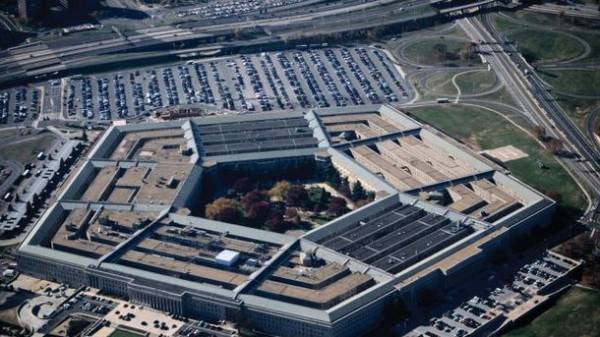 Over the past two months in Iraq and Syria were killed three high-ranking military leader of the "Islamic state". This was said in a Pentagon statement, reports Reuters, reports RBC-Ukraine.
27 April in an airstrike in Madina, Syria, was killed a senior leader of ISIL from Turkey Mustafa Gunes. Abu Asim al-Jazari, planner of the "Islamic state" from Algeria, was killed may 11 in Madina. May 18, al-Kaim, Iraq, was killed fighting the leader of the "Islamic state" Abu Khattab al-Rawi. His home country is not identified.
Earlier, NATO officially joined the international coalition against militants of the terrorist group "Islamic state".
Comments
comments